SoftwarX is a team of digital marketing experts that specialize in dreaming, visualizing and creating software products that help business owners in their everyday tasks.
Whether it be through our innovative image design editing solutions, SAAS products or analytical data tools you'll be sure to find a product that will help make your digital life a lot easier.
In fact, most of our products have started off due to our own need for such solutions, so we create them for ourselves before releasing them worldwide.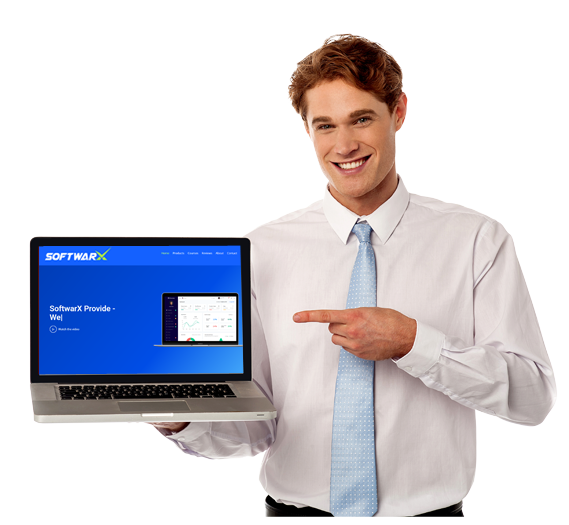 SoftwarX has a knack of creating software products in various sectors using the latest technologies such as;

Image Editing & Design

eBook & PDF Creation

Content Publishing

Data Research

Analytical Software

Business Management Tools

SAAS & Application Solutions

Utility Software